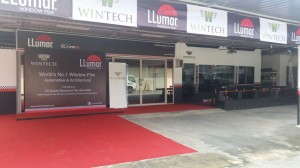 We are proud to announce the grand opening of our LLumar® concept store at Penampang, Kota Kinabalu, Sabah!
It is our honor to have the Sabah Deputy Chief Minister cum Minister of Industrial Development, YB Datuk Raymond Tan to officiate the opening.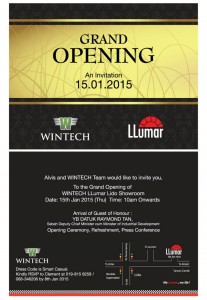 There will be press conference and the grand opening ceremony and we wish to invite you to come join us on this joyous occasion. Refreshments will be served.
Date – 15 Jan 2015 (Thursday)
Time – 10:00am
Address – Jalan Lintas, Batu 3, 89500 Penampang, Kota Kinabalu, Sabah